Because standard is not our claim
We want to achieve more for you – by covering a broader range of topics and knowledge. For this purpose, we have established a network that has grown since the founding of Krehl & Partner. This puts us in a position to carry out projects even more flexible, complex and above all effective.
In addition to the cooperations listed here, we are also involved in various associations. From a practical point of view, this means that we not only have our thumb on the pulse of the times, but through contacts with chairs, professors and scientific areas we can also address topics that could be the content of future projects and could also be of interest to you.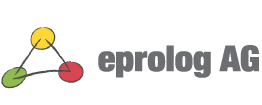 With eprolog AG, Krehl & Partner can fall back on a specialist for tasks related to purchasing. Our customers benefit in particular from a wide range of price and contract models, strategic purchasing alliances also for production goods and raw materials, supplier contacts all over the world and in all industries, and practical expertise in the entire depth of markets and products. The result is the fast and verifiable reduction of procurement costs.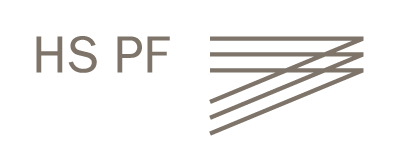 Pforzheim University is characterized by its strong interdisciplinary orientation. At different levels, faculties, institutes and study programs, the various disciplines work together and develop new, forward-looking forms of organization, methods and technologies for practical application. It is precisely this interdisciplinary approach that reflects the reality of industrial practice to a high degree. Due to this cooperation Krehl & Partner has quick access to the latest scientific findings and can implement them in a practice-oriented way for each customer, adapted to his specific requirements. Thus, our customers are always up to date.


NWIS has been successfully offering solutions for VA/VE/VM, project management and individual-based software solutions worldwide since 1998. During regular meetings at events of SAVE International® (Society of American Value Engineering) and due to the common interest in a database based software to support Value Analysis and Value Engineering projects, the idea to develop a new business software based on the Excel tool developed by Krehl & Partner was born – the "VE Master".

Together with OTT engineering, Krehl & Partner is expanding its range of services to include conception, design and rapid prototyping. Our customers benefit from our profound knowledge in the areas of product development, mechatronic systems, additive manufacturing and robotics. Prototypes are developed and manufactured in OTT engineering's own MakerSpace. Krehl & Partner is therefore well prepared for customers who already use agile procedures in product development or want to introduce them.

Krehl & Partner and robomotion, this describes a successful partnership for more than 10 years. The cooperation enables Krehl & Partner on the one hand to bring in profound technical expertise in any rationalisation task with automation scope into the projects and on the other hand to implement the rationalisation concepts developed from it as a turnkey solution for our customers. Robomotion is able to design, simulate and design the complete plant technology and manufacture it in its own production halls until acceptance by the customer. Krehl & Partner ensures with supporting project management that the goals of the concept work are achieved and proven.
When designing and developing innovative products, such as a processing machine with integrated robot for tool and part handling, Krehl & Partner often integrates the competence of robomotion very early in its product development projects. With the practised cooperation we are therefore able to bring advantageous products for our customers to the market in a short time and with high technical maturity.

Prof. Dr. Martin Selchert is specialized in questions of innovation, strategy and market-oriented management. We work with him if technical and business expertise is required. This can be a value potential market analysis for a market-oriented prioritization as well as a Value Based Market Launch, in which we work out all success factors for a successful market launch. Our joint services are upstream and downstream of the re-engineering of the product in the process.

Shouldcosting are experts in cost management using data mining, advanced analytics, predictive costing and machine learning – for strategic purchasing as well as product development. They support Krehl & Partner in the assessment of manufacturing costs and identify savings potentials.

ValueFM is a leading independent Dutch consultancy for Value Analysis/Value Engineering/Value Management, specialising in infrastructure projects. The specialists of ValueFM work in a project team in all project phases. ValueFM are project partners of Krehl & Partner and support Krehl & Partner in infrastructure projects.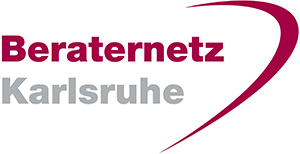 Krehl & Partner is a supporting member of the Consultant Network Karlsruhe.
The consultant network Karlsruhe belongs to the non-profit Economic Foundation Southwest. Within the framework of its educational mission, the foundation passes on knowledge on business management issues to companies. Independent management consultants provide specialist information and present themselves within the areas of taxes / auditing, law, finance / controlling, personnel management, innovation / technology / production, marketing / sales / export, corporate management and IT.

SAVE International® is the leading international society for the promotion of Value Analysis / Value Engineering. SAVE International® offers its members education and training, publications, certification and international networking. In 2012 Dr. Marc Pauwels of Krehl & Partner received the Presidential Citation Award from SAVE International® for his services in the field of value analysis in Germany and Europe. Since 2018 Dr. Pauwels is also a member of the College of Fellows of SAVE International®.

Sebastian Meindl represents Krehl & Partner in the Senate of Economics. The Senate of Economics is made up of personalities from business, science and society who are particularly aware of their responsibility towards the state and society. Together, they contribute to the practical implementation of the common good-oriented goals of sustainability in the sense of the eco-social market economy. The Senate of Economics thus revives the traditional idea of the senates in ancient times. A balanced circle of friends of independent spirit followed the common good, instead of solely particular interests, in constant dialogue with representatives from politics and science.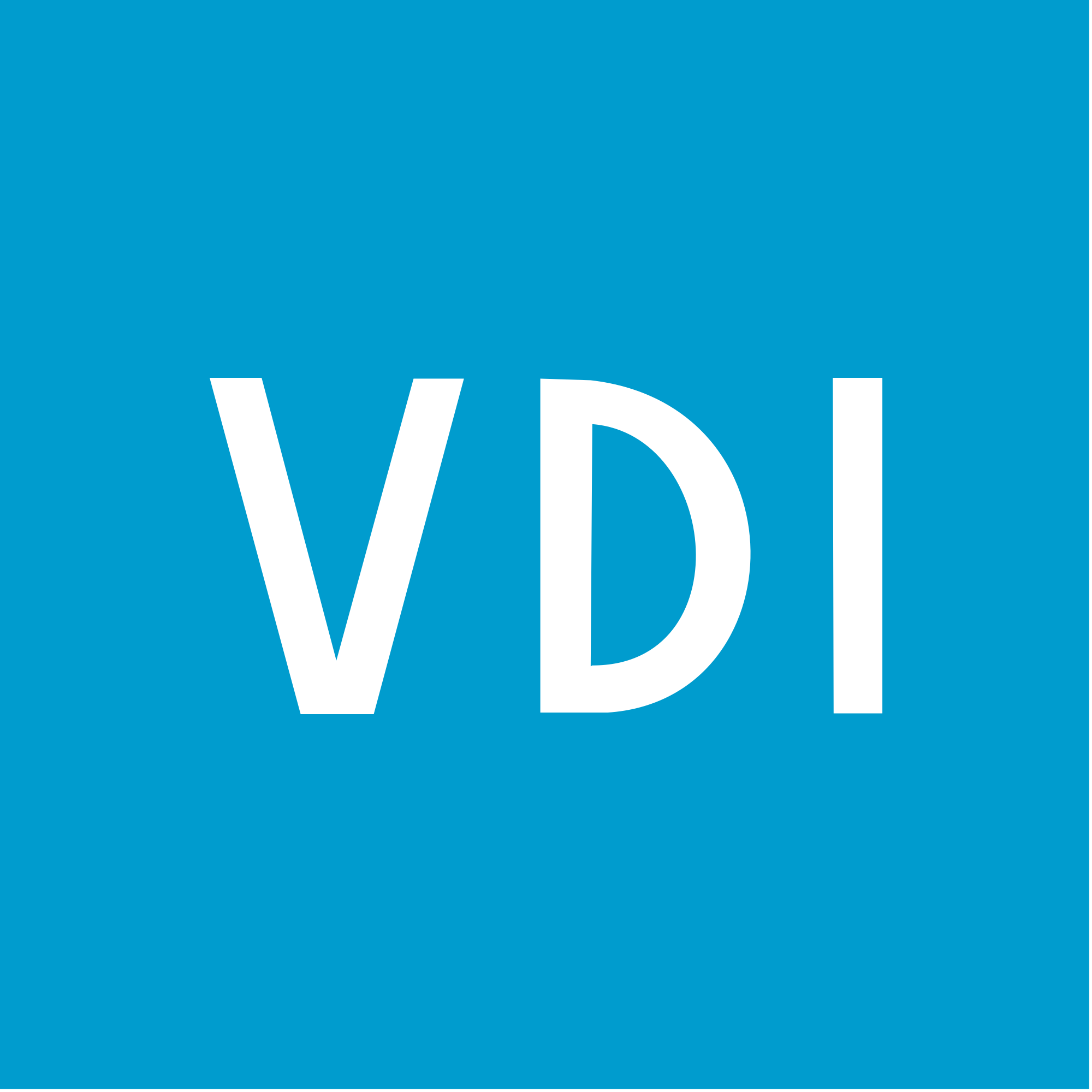 With approximately 150,000 members, the VDI is the largest engineering association in Germany. Krehl & Partner has been involved in the Association of German Engineers (VDI) since its foundation. Dr. Marc Pauwels, managing partner, was the chairman of the VDI's Value Management and VA/VE Department for more than 15 years which has been developing and supporting VA/VE/VM in the German-speaking countries since 1967. Since 2018, Dr. Pauwels is chairman of the VDI society GPP and since 2017 he is an advisory board member of VDI-Wissensforum GmbH. In addition, the Krehl & Partner team is active in various expert groups, technical guideline committees and district associations on a voluntary basis.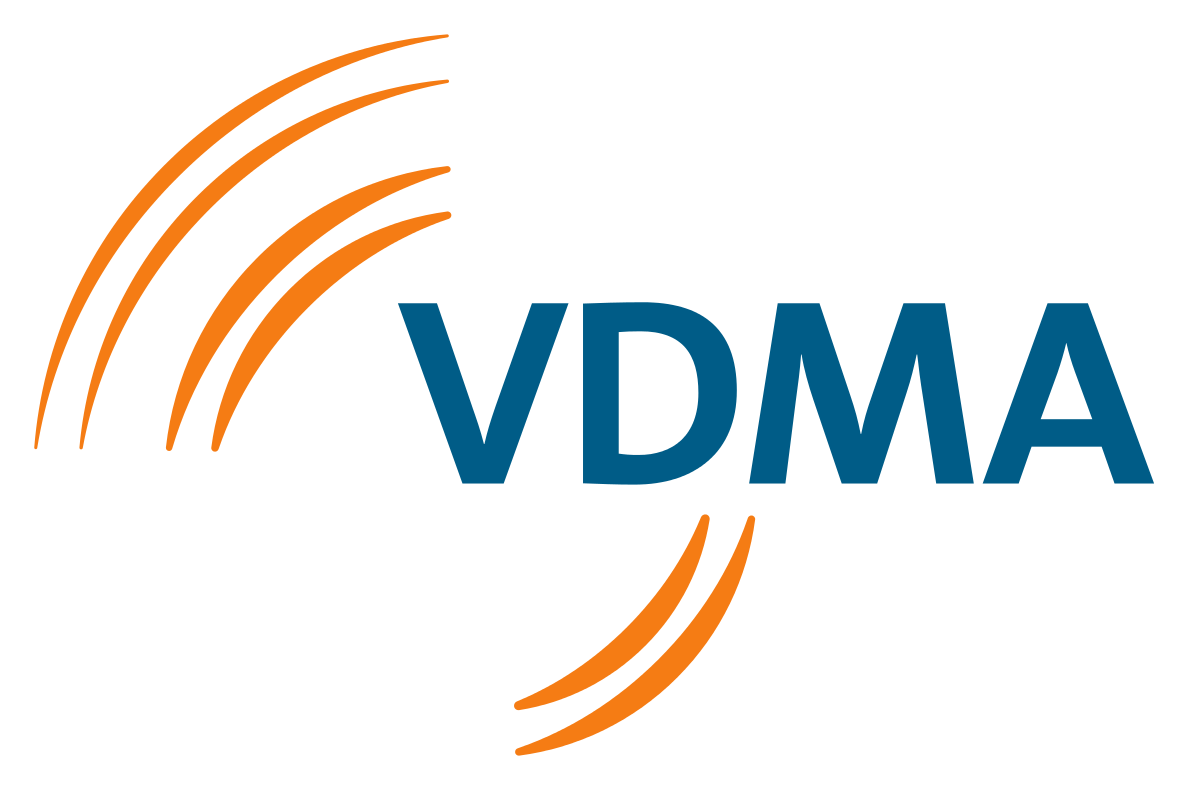 Krehl & Partner is a member of the largest association service provider in the capital goods industry, the German Engineering Federation (VDMA). Due to the membership Krehl & Partner is able to orientate itself on the industry-specific challenges in the machine and plant engineering and to use the direct exchange through the branch network.